I hired the company for my home cleaning as we newly shifted. I am satisfied with their work as they did it on time.
Maya Aguilera
We had our contract with this company and I must say they kept their promise. Every penny was worth it for my office. The employees were happy too. I could see that they communicated well too.
Jordan McCain
I have two children and two pets at home. You can imagine the amount of clutter in this space. Being a work from home mum, it has been crazy until I found out about Cleaning Australia Group. Thank you for the help once again!
Christina Yang
Cleaning Australia Group has done an excellent job. The staff did a fantastic job. My studio is immaculate and appears to be brand new. The team is welcoming and hardworking. They come highly recommended.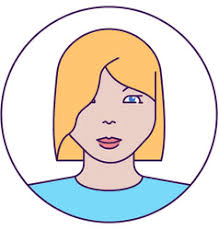 Sarah Henderson
Cleaning company with excellent personnel. Staff and administrative personnel are both qualified and dedicated. After trying several cleaning businesses, I will not switch and will refer.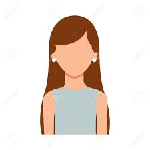 Max Mentel
Managers and teams are extremely professional and responsive. Cleaning was excellent, and I highly suggest it.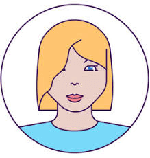 Tracy Lewis